Open letter to victims of sexual abuse:
I am deeply saddened that you were hurt during your time here at Pella Community Schools. On behalf of myself and the Pella Community School District, I am truly sorry.
My main concern is that you are well and have trusted people in your lives who continue to provide love and support. I encourage you, victims and survivors, to come forward in whatever way you feel comfortable and safe. I want you to know that we believe you.
The district is committed to providing a safe environment for students to learn.
A concerted effort is being made, based on concerns that have been brought to our attention, to learn from past experiences and improve our system. We are working on ways to educate students and staff on creating and maintaining safe environments, recognizing and eliminating inappropriate behaviors, and outlining and defining a clear process on how to report sexual abuse.
Sexual abuse of students at the hands of school employees is unacceptable and we will have zero tolerance for this type of behavior. Our desire is for all victims to feel safe in coming forward, knowing they will have continuous support from us.
Sincerely,
Greg Ebeling
Superintendent
---
Resources: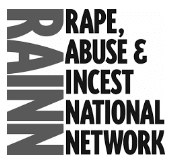 Talk now with a specialist: RAINN Confidential Chat
National Sexual Assault Hotline: 1-800-656-4673
---

Rape Crisis Hotline: 1-210-349-7273
---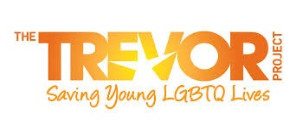 TREVOR Hotline: 1-866-488-7386