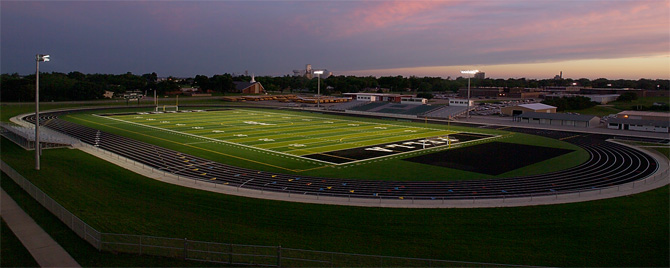 High School Athletics
Welcome to the Pella Athletic Department, home of the Dutch!  The philosophy of the Pella High School's  Athletic Department believes interscholastic athletics is a vital and integral part of the total school educational program.
Two-thirds of Pella's student body participate in at least one of our 21 athletic teams.  As a member of the Little Hawkeye Conference (LHC), we continually strive for success. Teams in the conference include; Dallas Center-Grimes, Norwalk, Indianola, Newton, Grinnell, Oskaloosa, and Pella Christian. Our rich history includes annual top ten rankings in the Des Moines Register's All-Sports rankings for mid-sized schools and winner of the LHC's All Sports Award, the Bill Van Horn Memorial trophy, in 2012-13, 2013-14, 2014-15 and 2015-16. Both of these accomplishments recognize the strength and competitiveness of ALL our programs based on their respective state and conference standings as a team.
Athletic / Activity Calendar Link
Contact Information
Dale Otte, CAA
Athletic Director  
dale.otte@pella.k12.ia.us
Twitter: @PellaAthletics 
  
Abby Cunningham
Athletic Office and Event Assistant
abby.cunningham@pella.k12.ia.us     
Office: 641-628-7305
Helpful Sites